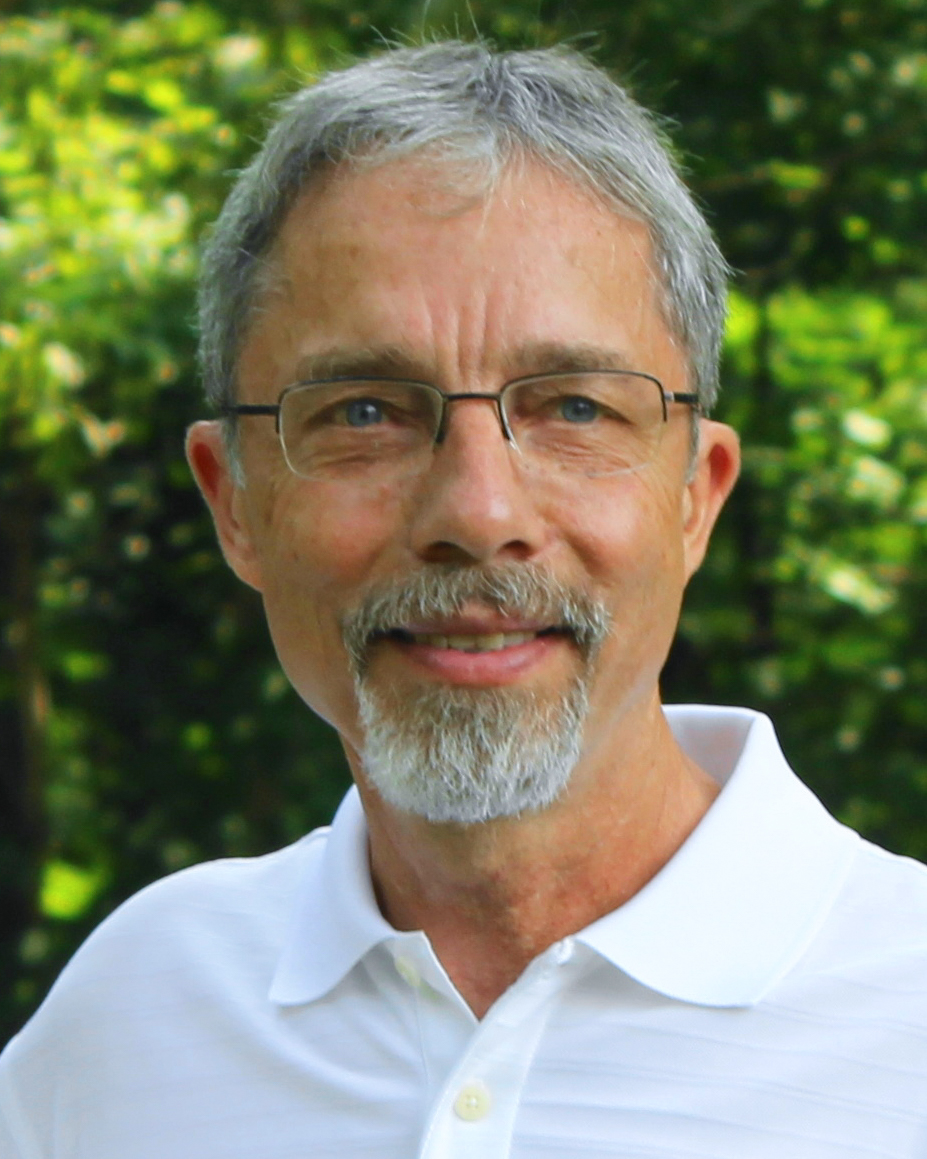 By Merle Nisly, LHNM CEO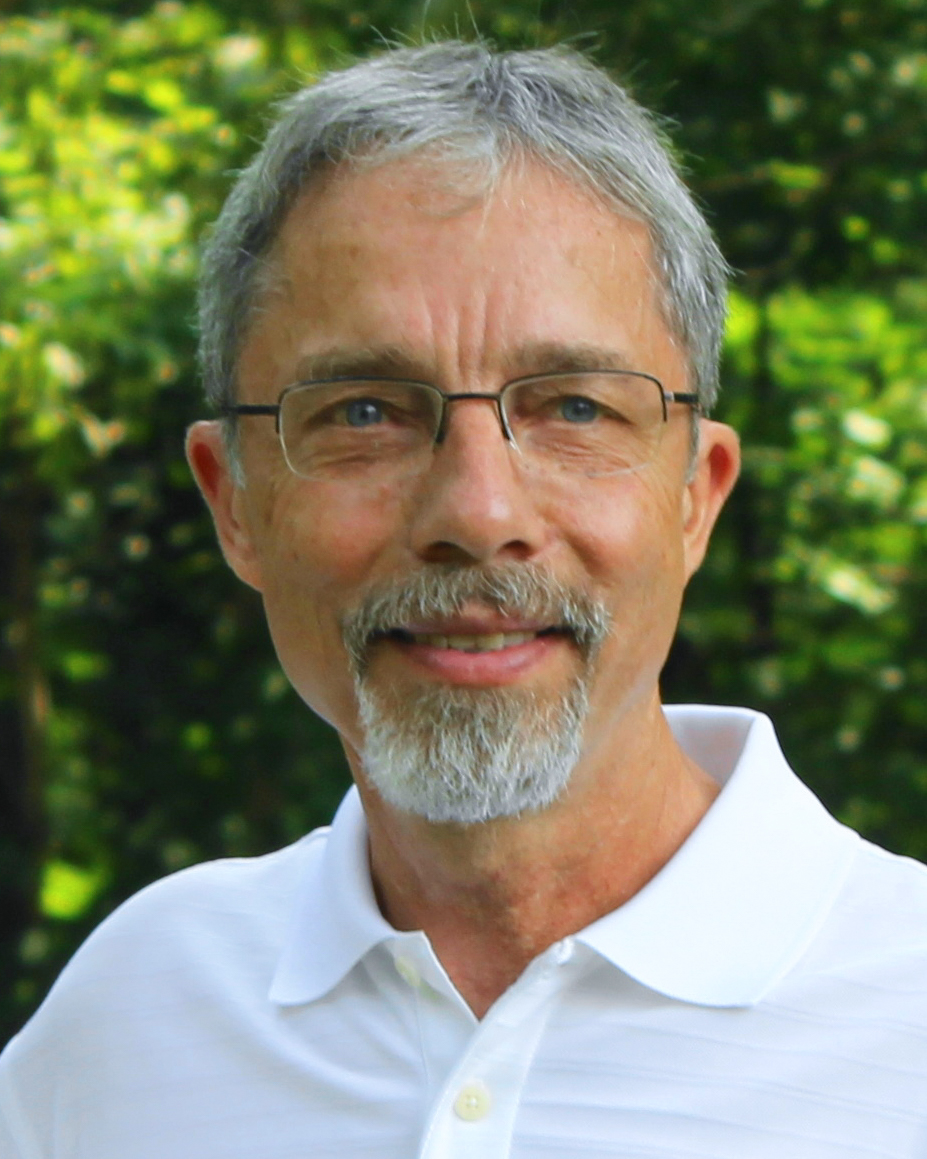 When we believers gather, we celebrate the community of Jesus followers. The creative, spontaneous, and organic life of believers in community is an amazing gift from God. To be connected, to be immersed in fellowship with others in the community is much like the inter-relatedness of the cells in our bodies.
It is of great significance that the scriptures describe the followers of Jesus as organically connected—as if in the same physical body. The Apostle Paul writes, you are the body of Christ. We are not individually whole, not individually reproductive, not individually loving, not individually connected to Jesus.
However, we sometimes act more like a bucket of pebbles than a group of living cells. Yes, a bucket of pebbles may be a beautiful thing-with individual colours and shapes creating patterns and variety. But pebbles don't depend on one another. Pebbles don't draw life or share nutrients with each other. When one pebble is removed, there is no real impact on the rest. The body of Christ, the Church, is not much like a bucket of pebbles.
Nothing compares to the rewards of joyfully growing together toward the measure of the stature of the fullness of Christ. We don't do that in isolation.