Jamie and Rhonda Thornton
Serving in: Parry Sound
Jamie and Rhonda are missionary candidates preparing for ministry in the Georgian Bay area.
"We are excited to be entering into a new season of our lives. We look forward to sharing the love of Jesus and walking with our First Nations friends through life's challenges—seeking divine healing and deliverance, forging deeper relationships in communities in a holistic way, pursuing the spirit of truth, justice, peace, forgiveness, hope, and reconciliation through the one True way.

During our time working with the local children at Smoky Trail Native Bible Camp we were blessed to witness several campers accepting Jesus into their hearts and we were able to come to know many of their families and gain their trust."
The Thorntons are raising support to supplement their pension income and work full-time as missionaries!
Prayer Requests
• Please pray for the full opening of churches, children's clubs, community dinners, and Sunday school lunches. Also pray for freedom to move from community to community with the work the Lord has put on our hearts.

• Pray for God's grace and wisdom for working with community mental health and addiction issues and child and family services among our First Nations people.

• Pray for open doors for ministry with discernment and wisdom.

• Pray that we may see the path that has been laid before us and that we are able to hear His still small voice for guidance and direction.
Donate
Partner with the Thorntons

!
Sign up for newsletters and donate below!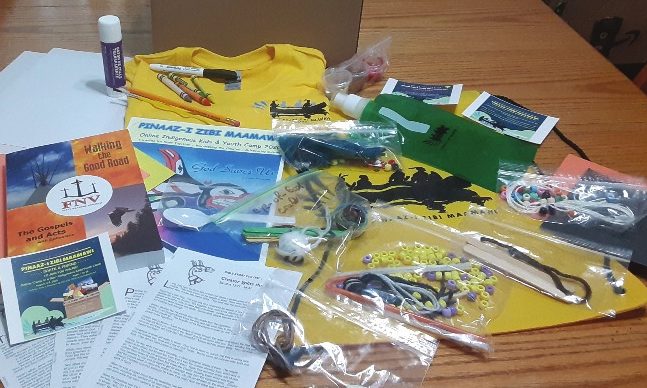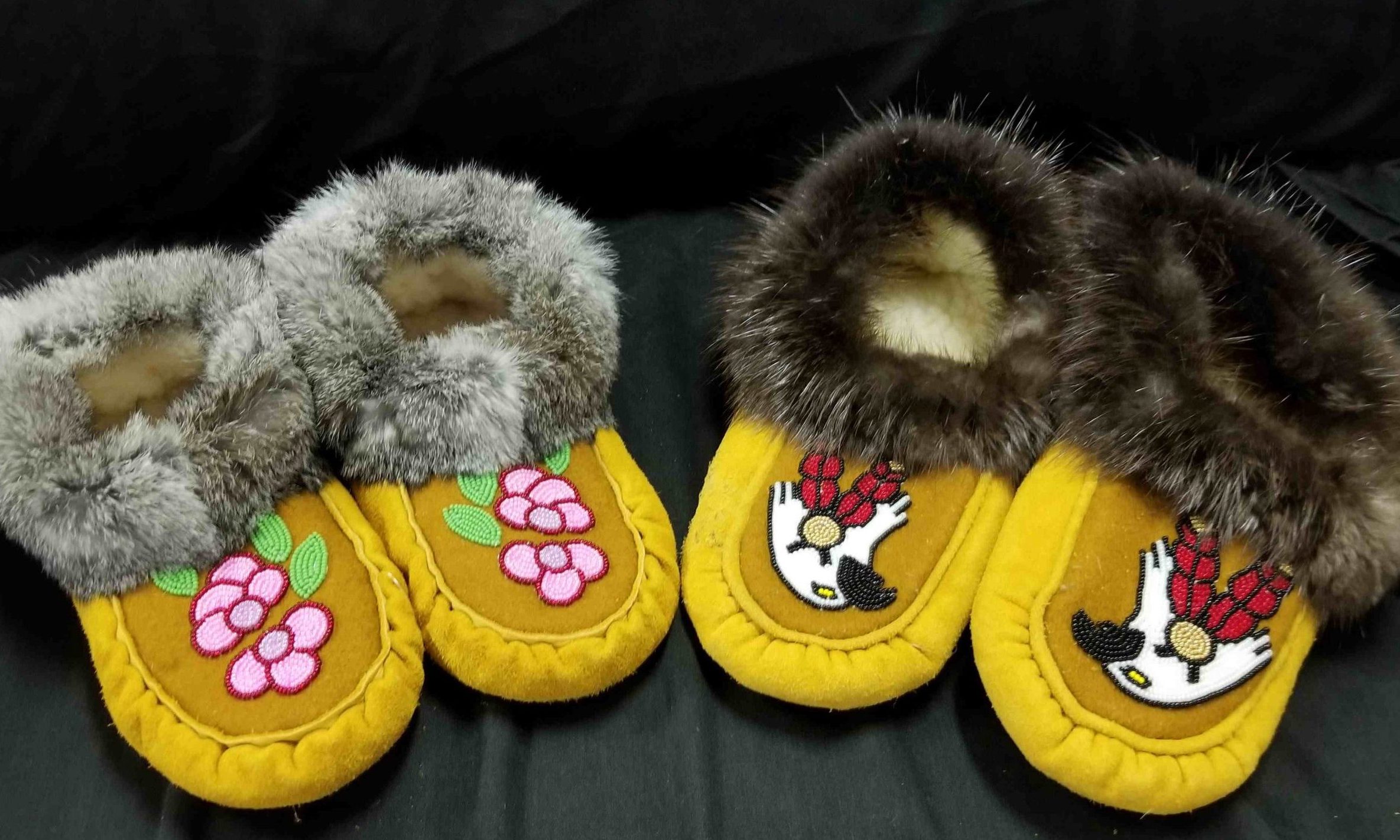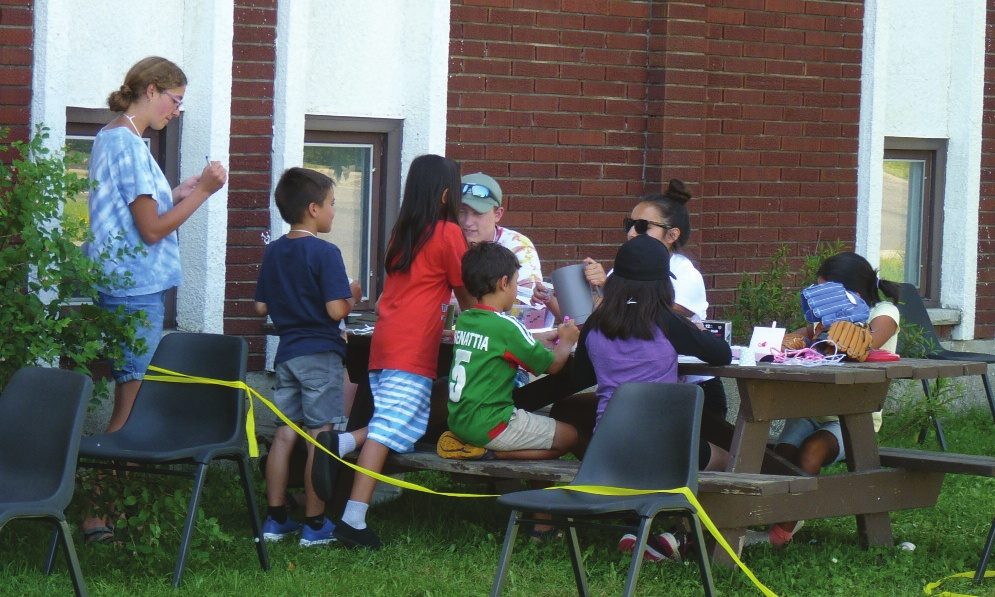 Living Hope Native Ministries
Equipping and Developing Local Churches that Matter
Contact LHNM
Our Vision
That in every First Nations context the local church would reach its full potential—worshiping in full devotion, attracting the seekers, mobilizing believers, restoring families, changing communities, affecting the world.
Our Mission
To encourage and develop local churches that matter in our world.