Rob and Sharlene Dilts
Jonathan
Serving in: Golden Lake, Ontario
Pinaaz-i Zibi Maamawi (Algonquin meaning Traveling the River Together) is a ministry in Anishinaabeg traditional territories and the unceded traditional territories of the Algonquins in Eastern Ontario. Following the Way of Jesus in a culturally expressive way, Rob and Sharlene seek to travel well in friendship, peace and goodwill with those who have been the caretakers of these lands since time immemorial. The Pinaaz-i Zibi Maamawi Indigenous Camp is foundational to this vision and is held each summer.
11179 Highway 60,
Golden Lake, ON K0J 1X0
Donate
Partner with the Dilts!
Sign up for newsletters below!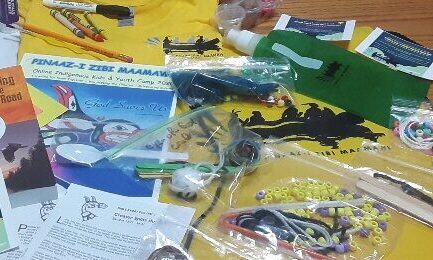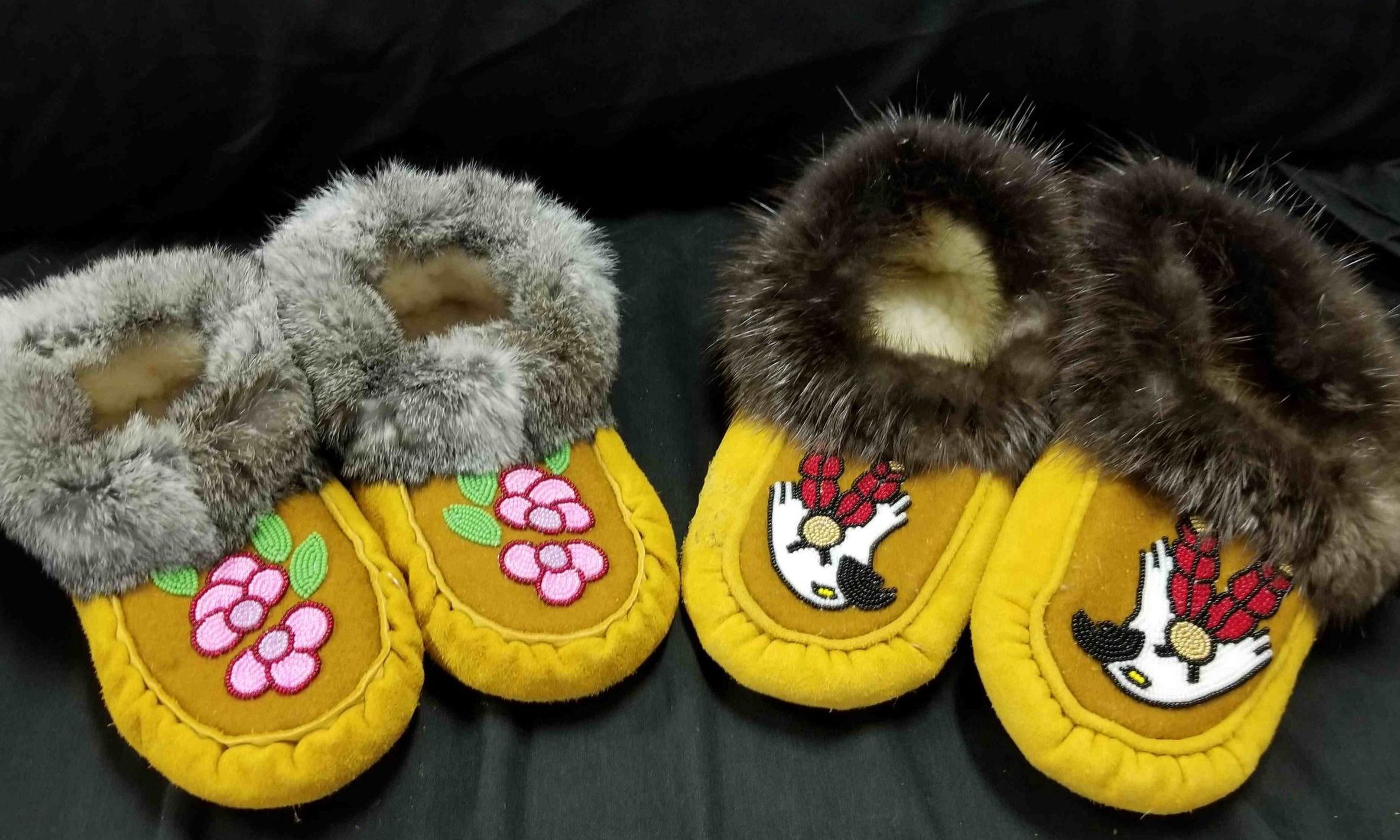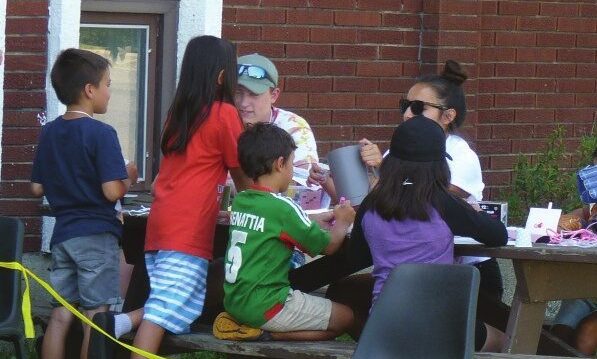 Living Hope Native Ministries
Equipping and Developing Local Churches that Matter
Contact LHNM
Our Vision
That in every First Nations context the local church would reach its full potential—worshiping in full devotion, attracting the seekers, mobilizing believers, restoring families, changing communities, affecting the world.
Our Mission
To encourage and develop local churches that matter in our world.