Colleen Estes
Serving in: Pikangikum
Box 119,
Pikangikum, ON P0V 2L0
Colleen teaches Christian Education classes for Grades 1-8 in Pikangikum and does compassionate care ministry for hurting children and adults. She values the long-term relationships she has with people, that she has known their struggles, victories, and their growth in God.
Prayer Requests
That the churches would be places conducive for the spiritual growth of families as a whole.
That there would be a move of God among the teenagers.
For full-time laborers to work with children and youth.
For energy and health to continue to minister in Pikangikum.
Donate
Partner with Colleen!
Sign up for newsletters and donate below!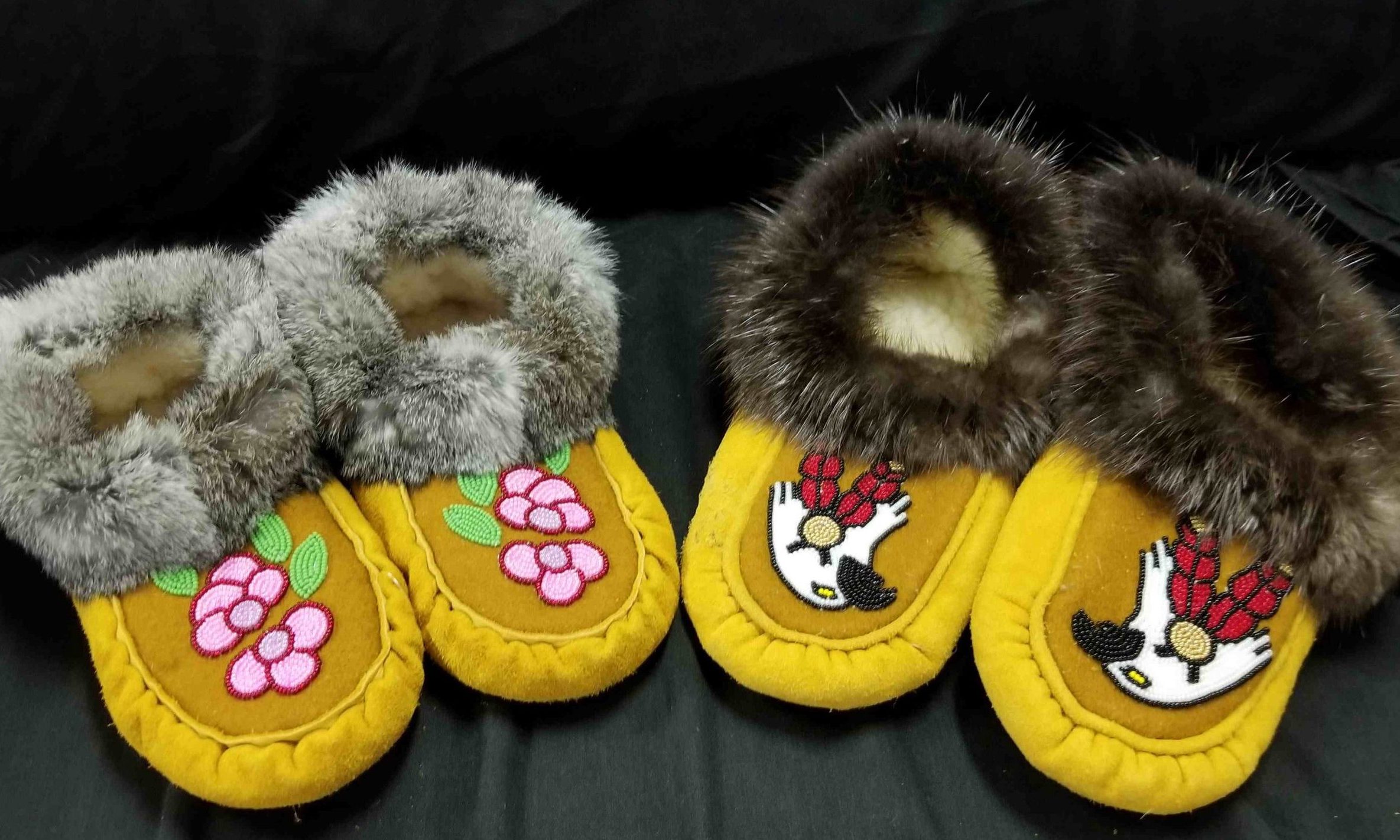 Living Hope Native Ministries
Equipping and Developing Local Churches that Matter
Contact LHNM
Our Vision
That in every First Nations context the local church would reach its full potential—worshiping in full devotion, attracting the seekers, mobilizing believers, restoring families, changing communities, affecting the world.
Our Mission
To encourage and develop local churches that matter in our world.