Ken and Sondra Funk
Serving in: Thunder Bay and Nipigon
Ken and Sondra work part-time with Living Hope administration and leadership, and are involved in local ministry in Thunder Bay and Nipigon area.
178 Maata's Rd,
Nipigon, ON P0T 2J0
Partner with the Funks!
Sign up for newsletters below!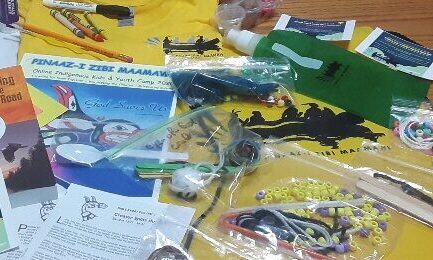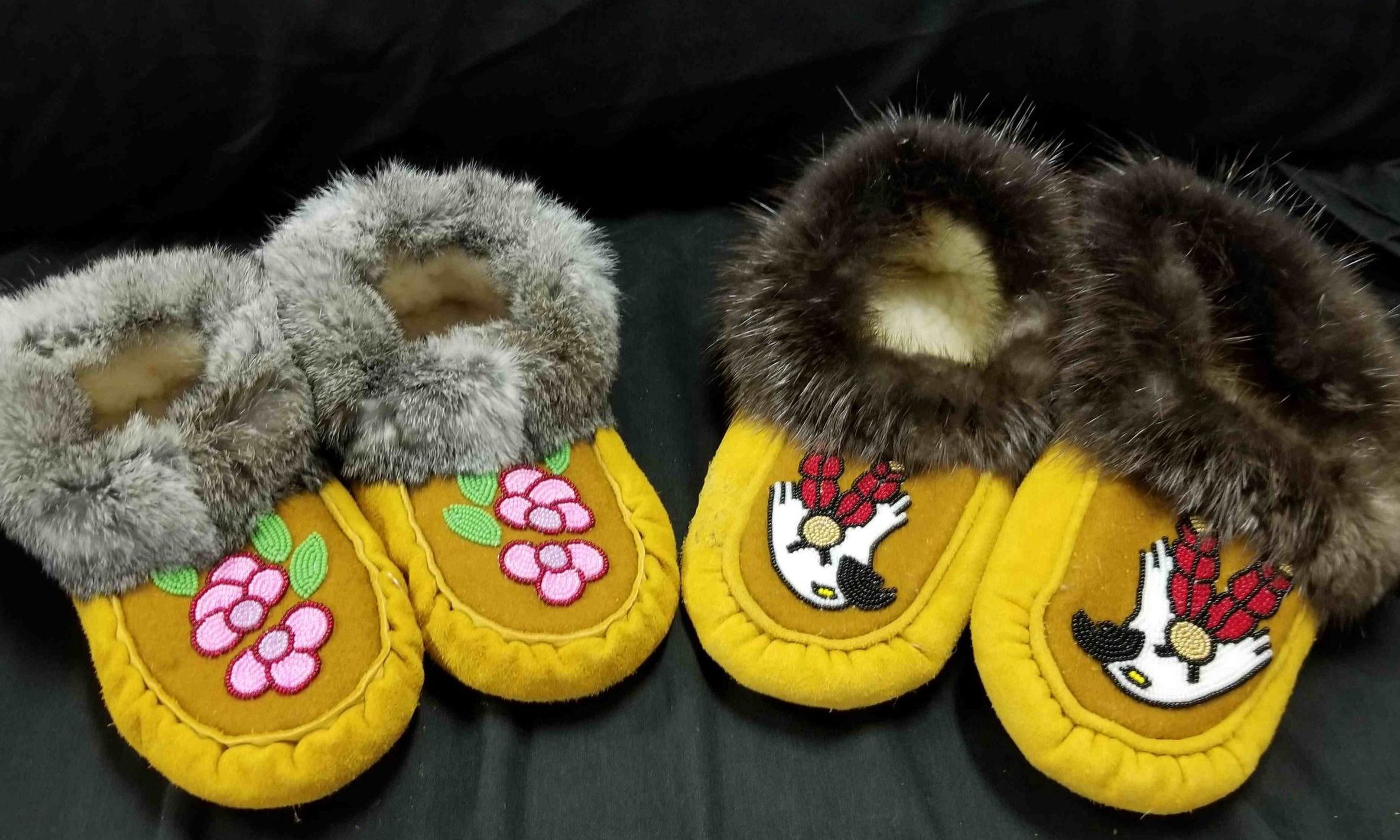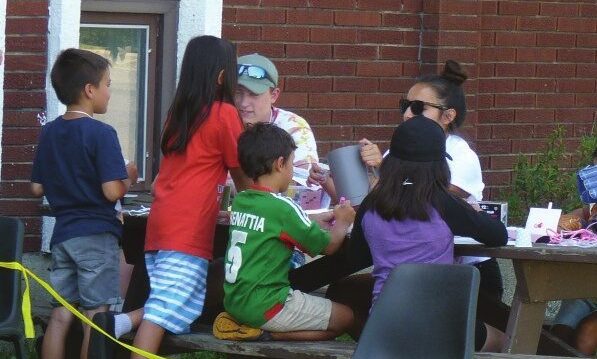 Living Hope Native Ministries
Equipping and Developing Local Churches that Matter
Contact LHNM
Our Vision
That in every First Nations context the local church would reach its full potential—worshiping in full devotion, attracting the seekers, mobilizing believers, restoring families, changing communities, affecting the world.
Our Mission
To encourage and develop local churches that matter in our world.