Sebai and Beverly Yaman
Boaz, Zaccai, Galilee
Serving in: Thunder Bay
123 Blaquier St.
Thunder Bay, ON P7A 6T8
Sebai pastors New Hope Fellowship Church in Thunder Bay. Sebai focuses on preaching, discipling, and vision. He values seeing people grow in their faith and in depth of relationship with God.
Prayer Requests
Revival. People that are thirsty and hungry for God and free in expressing their worship to Him.
Salvation for friends and family.
Young First Nations leaders to be raised up in ministry.
Donate
Partner with the Yamans!
Sign up for newsletters and donate below!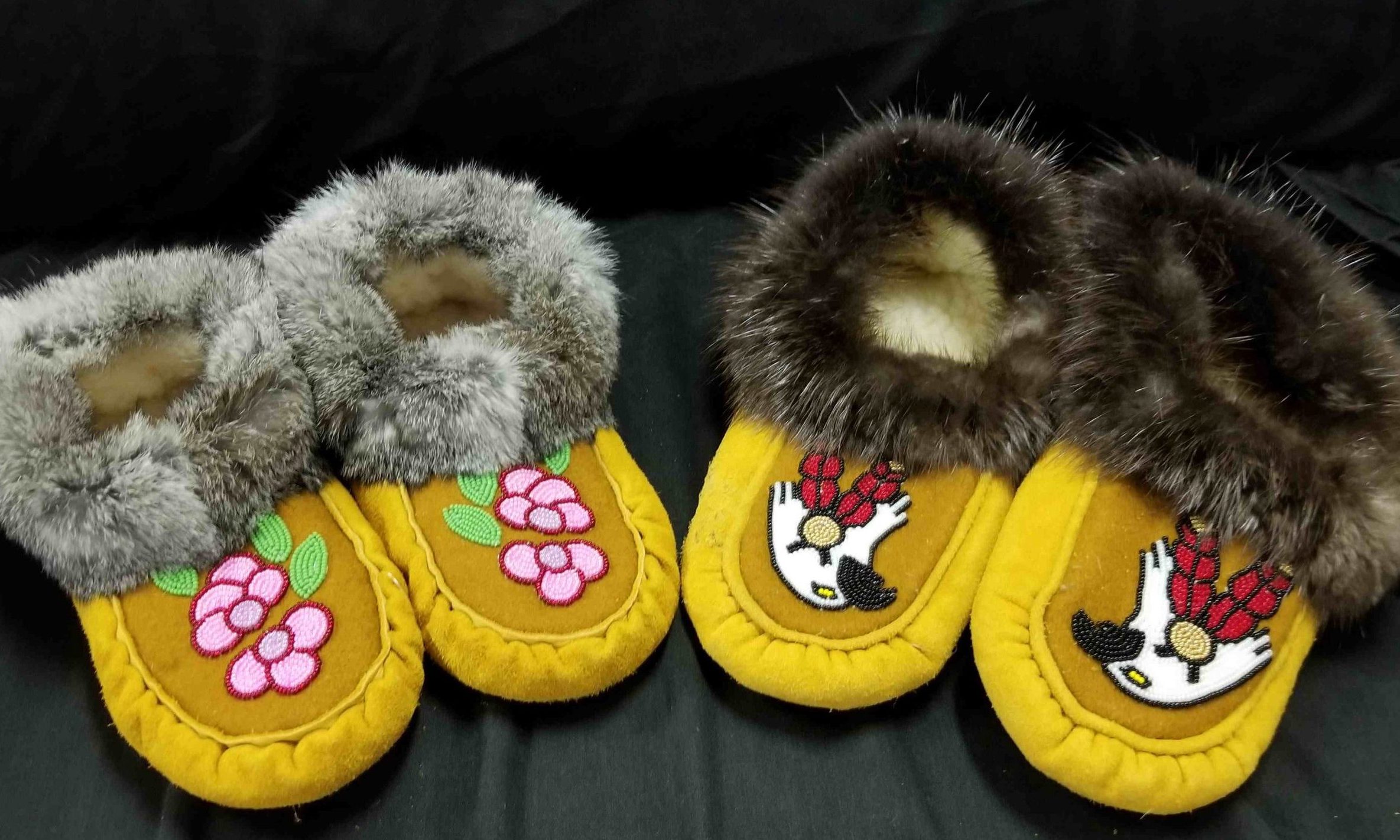 Living Hope Native Ministries
Equipping and Developing Local Churches that Matter
Contact LHNM
Our Vision
That in every First Nations context the local church would reach its full potential—worshiping in full devotion, attracting the seekers, mobilizing believers, restoring families, changing communities, affecting the world.
Our Mission
To encourage and develop local churches that matter in our world.