Kevin and Norma Moore
Serving in: Sudbury
Kevin and Norma lead Sudbury First Nations Church, where their focus is on making disciples of all nations with an emphasis on First Nations people. They want to have a church where all nations would be made to feel welcome.
1649 Robin Ave.
Val Caron, ON
P3N 1M3
Donate
Partner with the Moores!
Sign up for newsletters and donate below!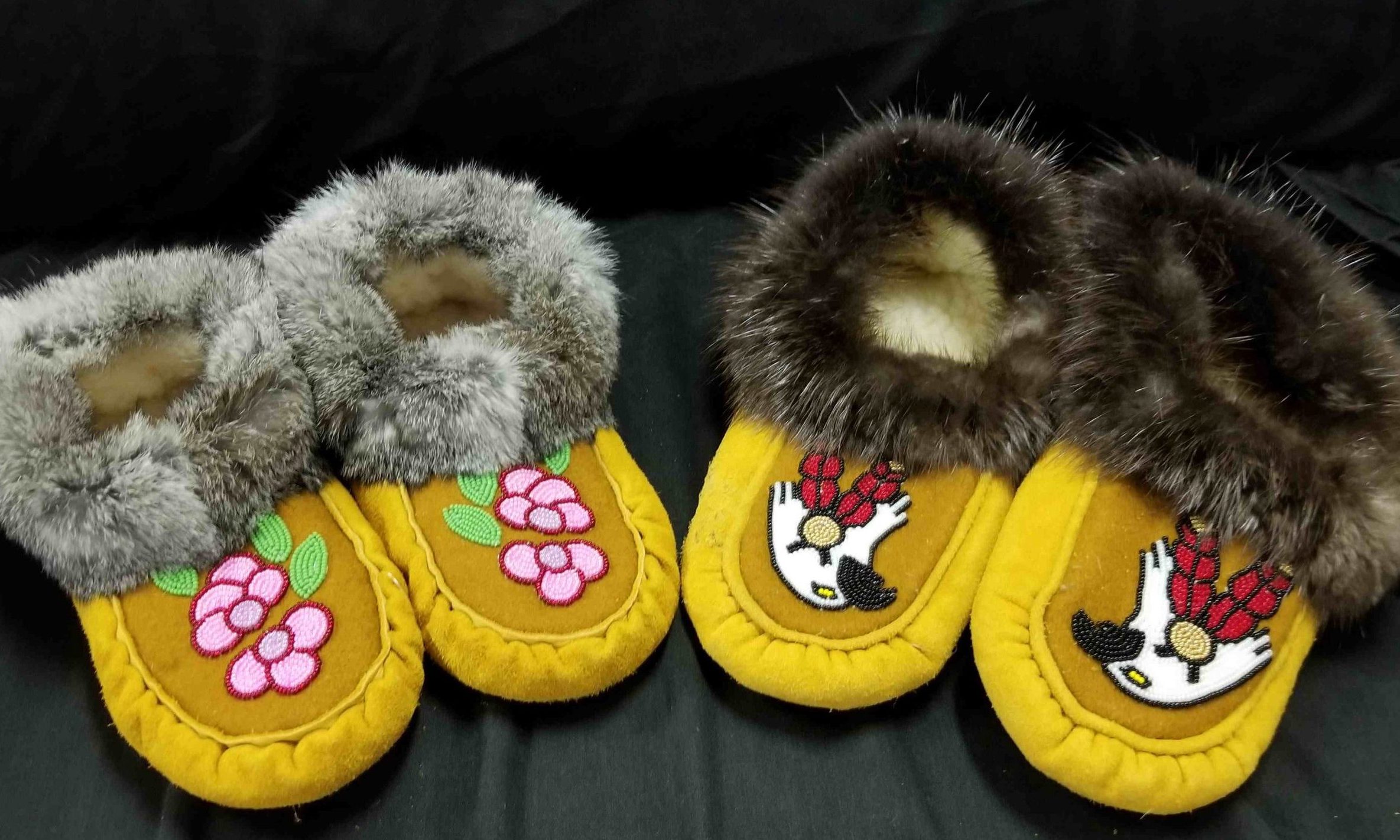 Living Hope Native Ministries
Equipping and Developing Local Churches that Matter
Contact LHNM
Our Vision
That in every First Nations context the local church would reach its full potential—worshiping in full devotion, attracting the seekers, mobilizing believers, restoring families, changing communities, affecting the world.
Our Mission
To encourage and develop local churches that matter in our world.