Stuart and Delores Swartzentruber
Serving in: Thunder Bay
Stuart and Delores serve as Executive Director of LHNM in the Thunder Bay office. They also enjoy their involvement at New Hope Fellowship, and especially enjoy the relationships there and opportunities to walk together following Jesus. They have a deep passion to encourage partnerships wherever possible, particularly when it strengthens First Nations churches and individuals in Ontario.
217 Dundas Street
Thunder Bay, ON P7C 4K7
Donate
Partner with the Swartzentrubers!
Sign up for newsletters and donate below!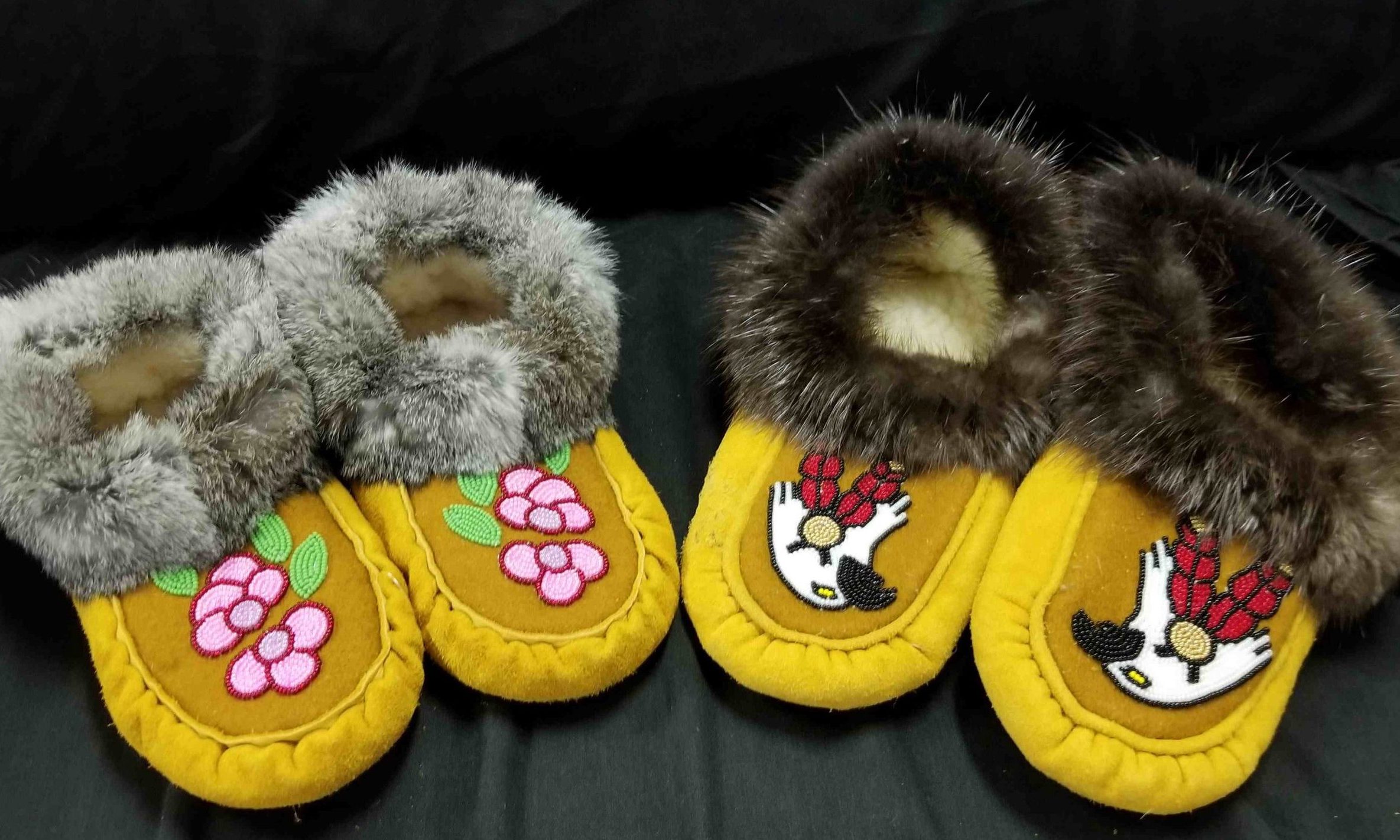 Living Hope Native Ministries
Equipping and Developing Local Churches that Matter
Contact LHNM
Our Vision
That in every First Nations context the local church would reach its full potential—worshiping in full devotion, attracting the seekers, mobilizing believers, restoring families, changing communities, affecting the world.
Our Mission
To encourage and develop local churches that matter in our world.