Stuart and Delores Swartzentruber
Serving in: Thunder Bay
217 Dundas Street
Thunder Bay, ON P7C 4K7
Stuart and Delores do member care for LHNM Staff and value relational involvement. Stuart supports and encourages New Hope Church in Thunder Bay. Delores provides support for elders at New Hope Fellowship. They want to see the Hope of God's Kingdom permeating every life and church, for healing and reconciliation to come to people personally and to the bigger context.
Prayer Requests
Continued healing and reconciliation with regard to Residential Schools.
For grace, healing, and wisdom balancing time for Delores as she deals with chronic pain.
To be a blessing and encouragement to LHNM's current and future staff.
God to raise up more young, Indigenous leaders in the church and in every First Nations context.
Donate
Partner with the Swartzentrubers!
Sign up for newsletters and donate below!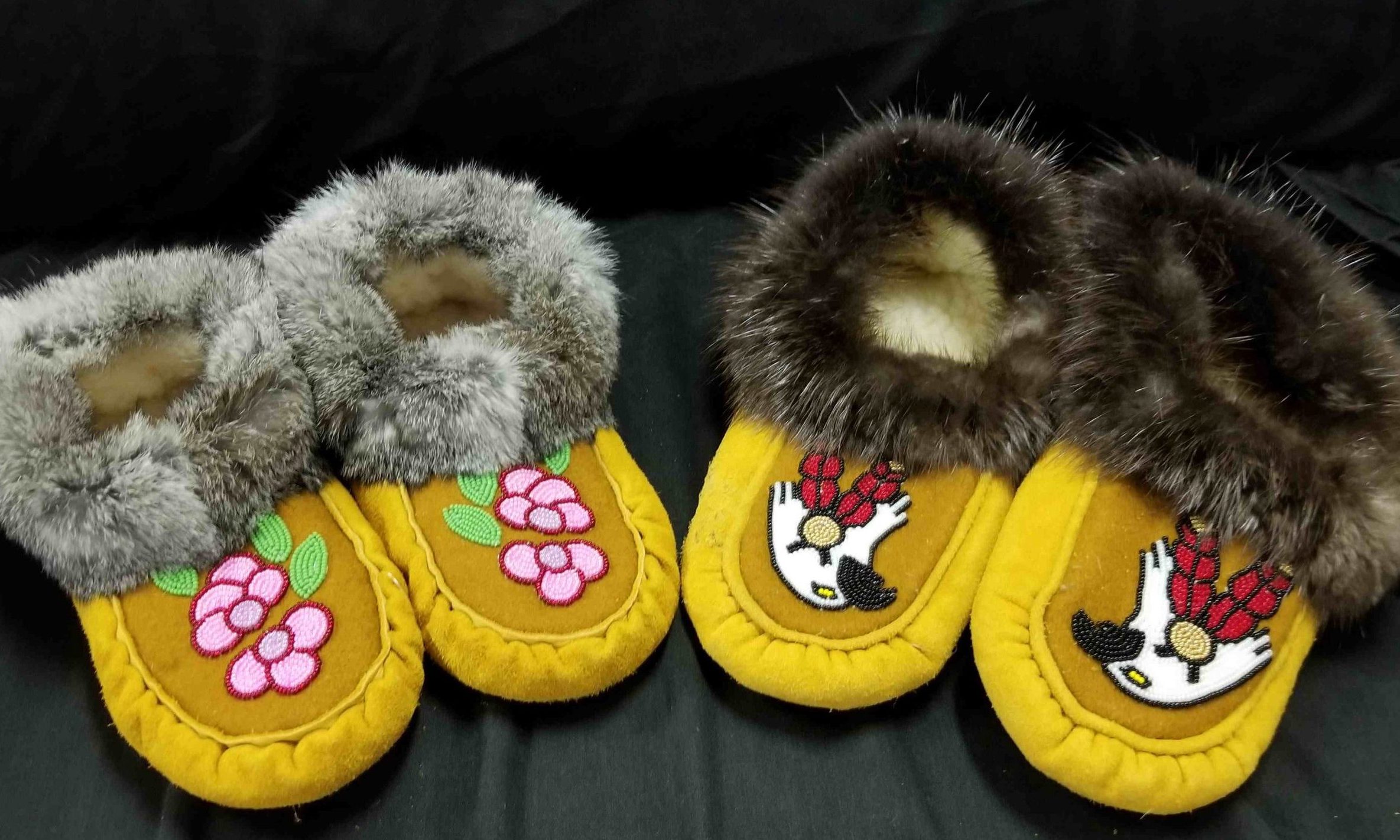 Living Hope Native Ministries
Equipping and Developing Local Churches that Matter
Contact LHNM
Our Vision
That in every First Nations context the local church would reach its full potential—worshiping in full devotion, attracting the seekers, mobilizing believers, restoring families, changing communities, affecting the world.
Our Mission
To encourage and develop local churches that matter in our world.