Arthur and Iris Lyndaker
Evan, Olivia
Serving in: Red Lake
Arthur and Iris work part-time with LHNM in Red Lake. Arthur is property manager and area overseer. One day a week they work for their church as compassionate care givers. They purchased land outside of Red Lake where they live in a trailer. They market garden in the summer as an extra source of income. In the future, they plan to build a home as finances become available.
" We want to increase the amount of time we spend with people…visiting, hosting, mentoring, encouraging, Bible studies, etc.

We want a home and safe, peaceful surroundings where we invite people into our home. A place where we will work, eat, play, and do life together. We feel strongly that God has called us to make disciples."
Donate
Partner with the Lyndakers!
Sign up for newsletters and donate below!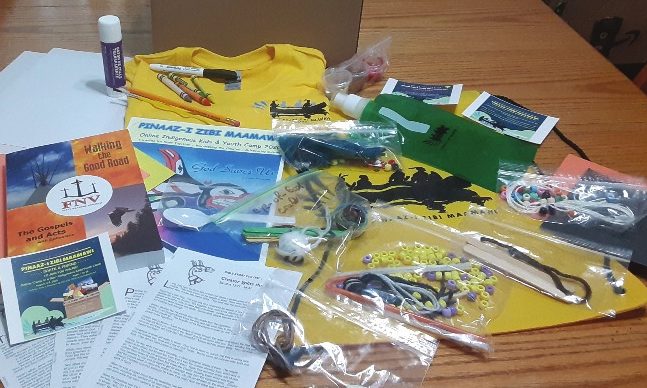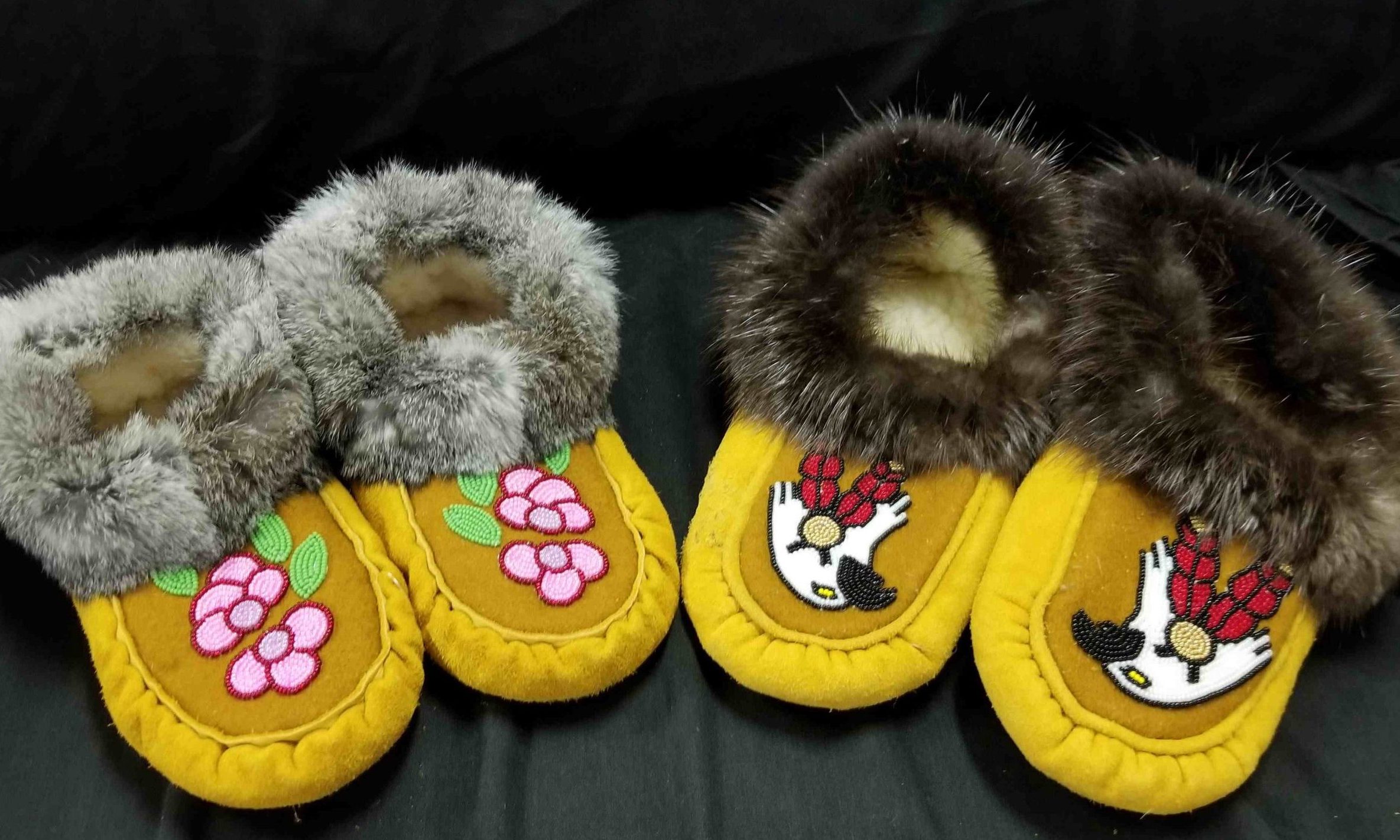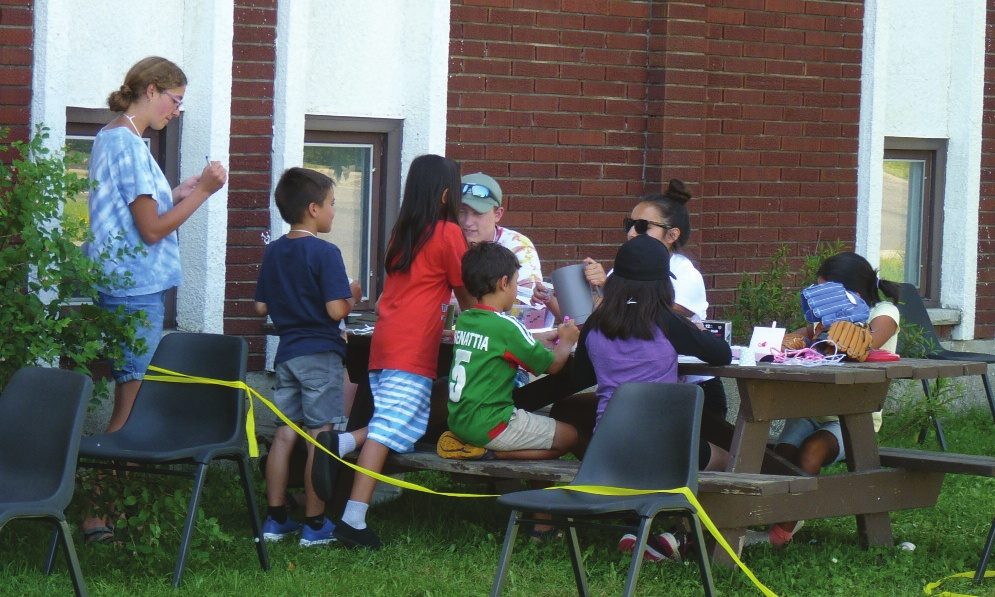 Living Hope Native Ministries
Equipping and Developing Local Churches that Matter
Contact LHNM
Our Vision
That in every First Nations context the local church would reach its full potential—worshiping in full devotion, attracting the seekers, mobilizing believers, restoring families, changing communities, affecting the world.
Our Mission
To encourage and develop local churches that matter in our world.