Eun Sik Lee &
Chun Ok Kim
Serving in: Grassy Narrows
Eun Sik and Chun Ok lead the Sunday worship, and give guidance to the daily early morning worship and Bible study. They also visit people in the hospital and long-term care homes, seeking to encourage and comfort people in various situations.
Box 23
Grassy Narrows, ON P0X 1B0
Donate
Partner with Eun Sik Lee & Chun Ok Kim!
Sign up for newsletters and donate below!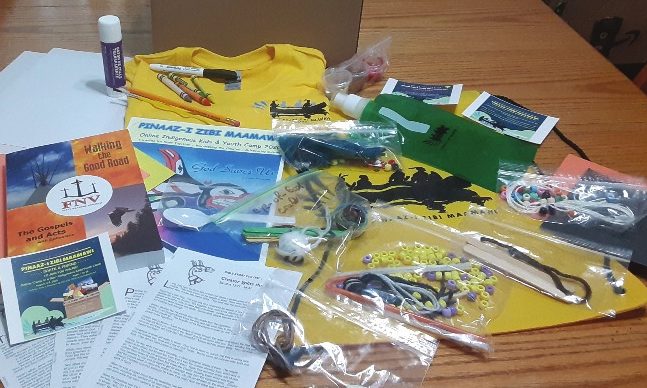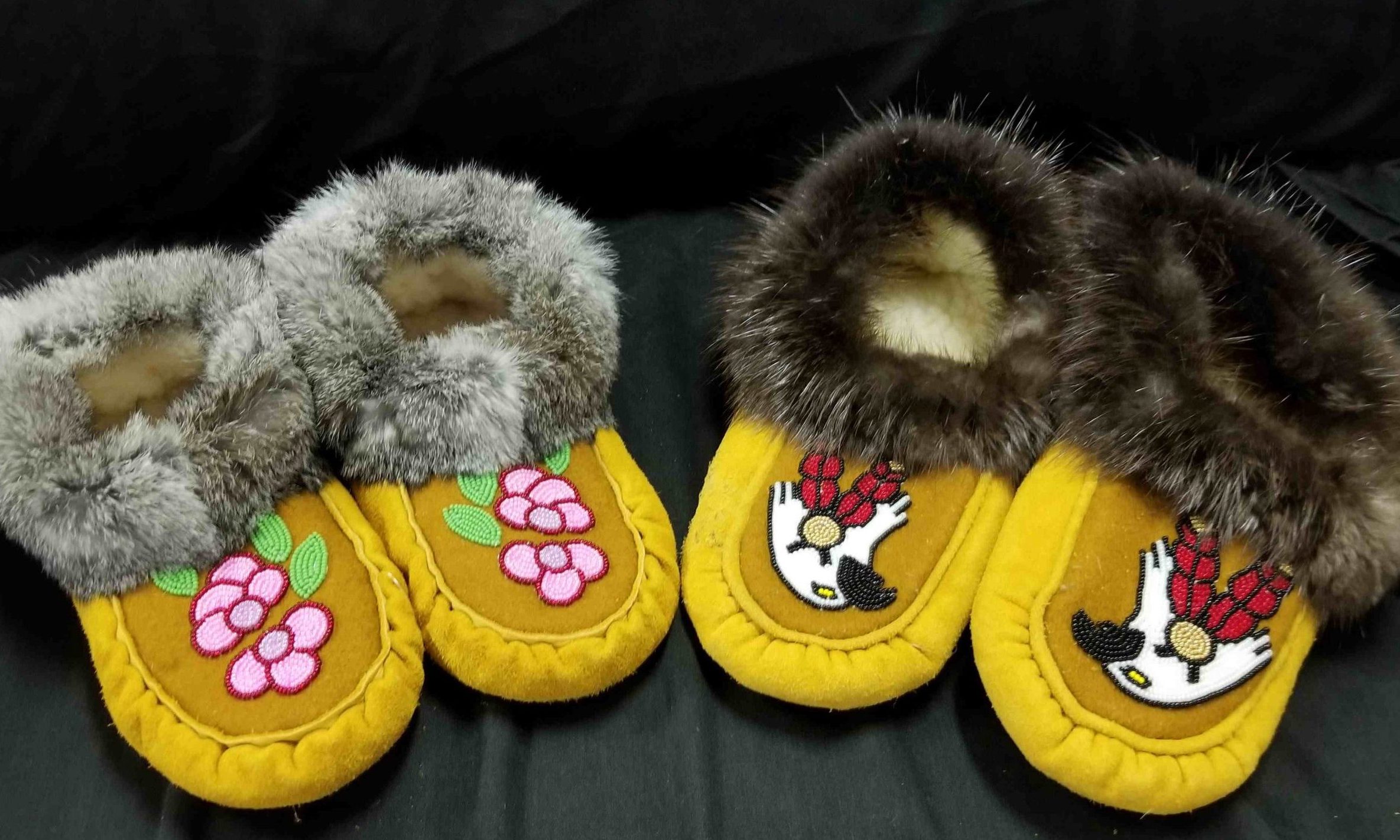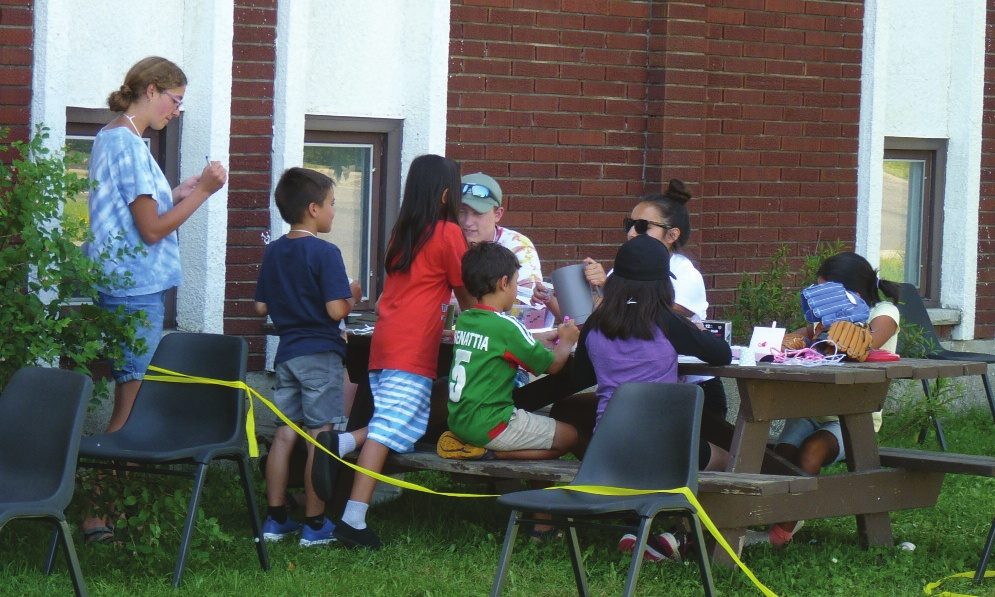 Living Hope Native Ministries
Equipping and Developing Local Churches that Matter
Contact LHNM
Our Vision
That in every First Nations context the local church would reach its full potential—worshiping in full devotion, attracting the seekers, mobilizing believers, restoring families, changing communities, affecting the world.
Our Mission
To encourage and develop local churches that matter in our world.