Jeff and Mary Kirkpatrick
Stephen, CJ, and Isaac
Serving in: Thunder Bay
The Kirkpatrick family is developing relationships with First Nations families in Thunder Bay. They spend a lot of time at New Hope Youth Centre and feel called to serve children, youth, and homeless people.

Jeff and Mary work with the LHNM office staff as needed and plan to create resources for LHNM to support the local First Nations community.
Prayer Requests
That God would show us his priorities for our work in Thunder Bay and we would sense his direction guiding our steps.

For God to raise up First Nations Christians in Thunder Bay and New Hope Fellowship as leaders.

That we would balance our family and ministry responsibilities with grace.

That God would work in and through our children so that they would be an integral part of our ministry.
Donate
Partner with the Kirkpatricks

!
Sign up for newsletters and donate below!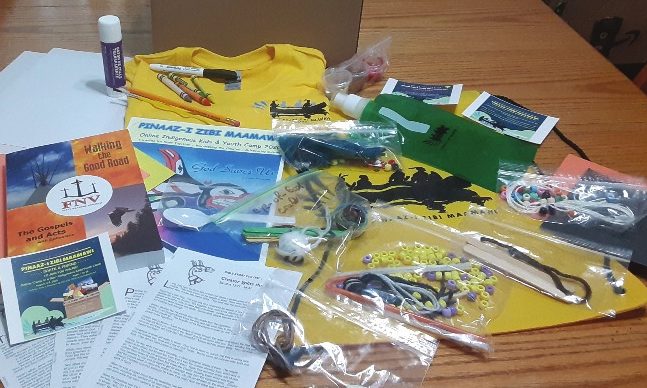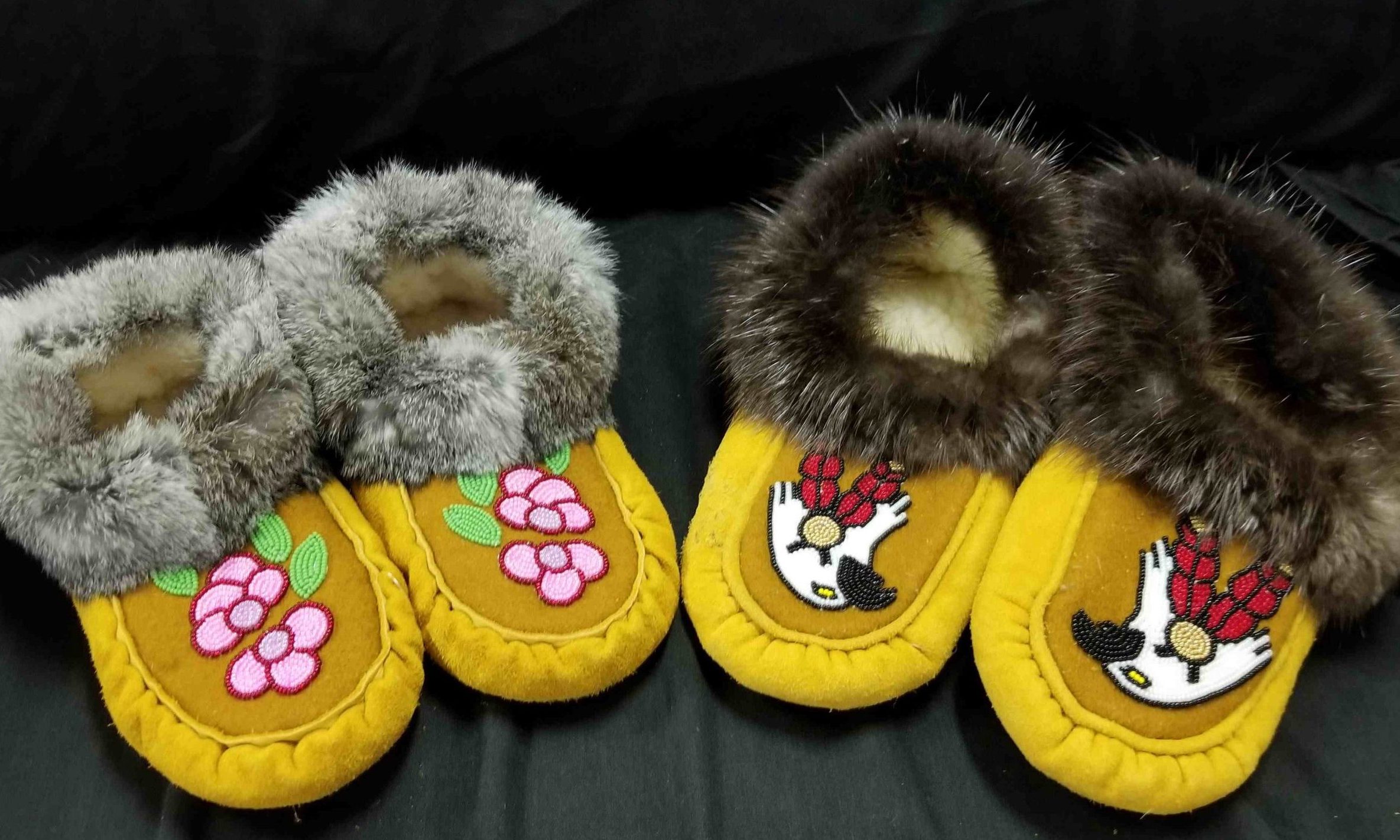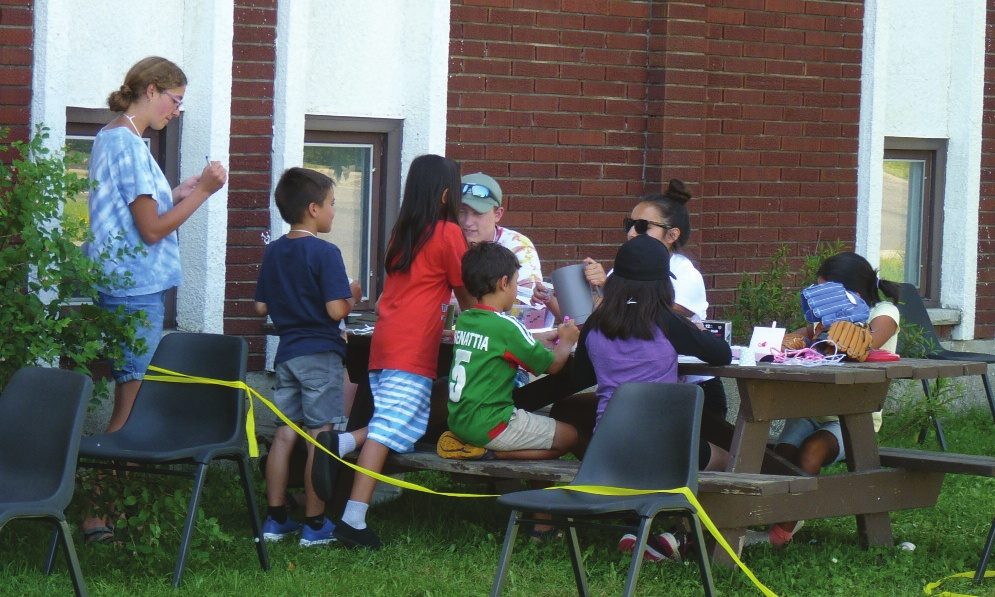 Living Hope Native Ministries
Equipping and Developing Local Churches that Matter
Contact LHNM
Our Vision
That in every First Nations context the local church would reach its full potential—worshiping in full devotion, attracting the seekers, mobilizing believers, restoring families, changing communities, affecting the world.
Our Mission
To encourage and develop local churches that matter in our world.