Jeff and Mary Kirkpatrick
Stephen, CJ, and Isaac
Serving in: Thunder Bay
2047 Rankin Street
Thunder Bay, ON P7E 5Z8
Jeff and Mary volunteer at New Hope Youth Centre and lead a weekly Bible Study for young adults along with a little bit of office work. Jeff began coordinating VBS teams for the summer of 2023. They value listening to other people, hearing their stories, finding where God is at work in their lives and encouraging them. The relationships they have with local First Nations people are life-giving!
Prayer Requests
Local youth and their own kids to have good friendships and Kingdom life, spreading love, life, and wholeness to others.
Favor in immigration processes.
Donate
Partner with the Kirkpatricks

!
Sign up for newsletters and donate below!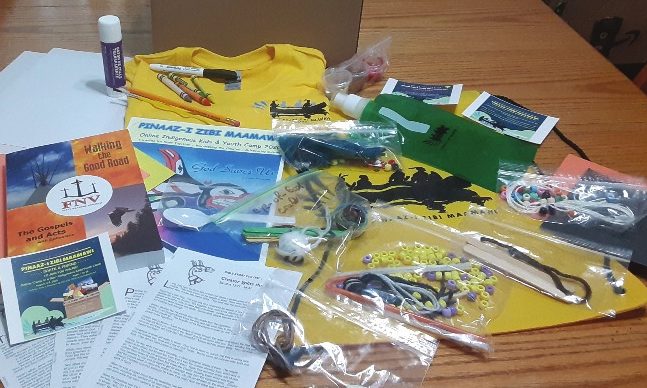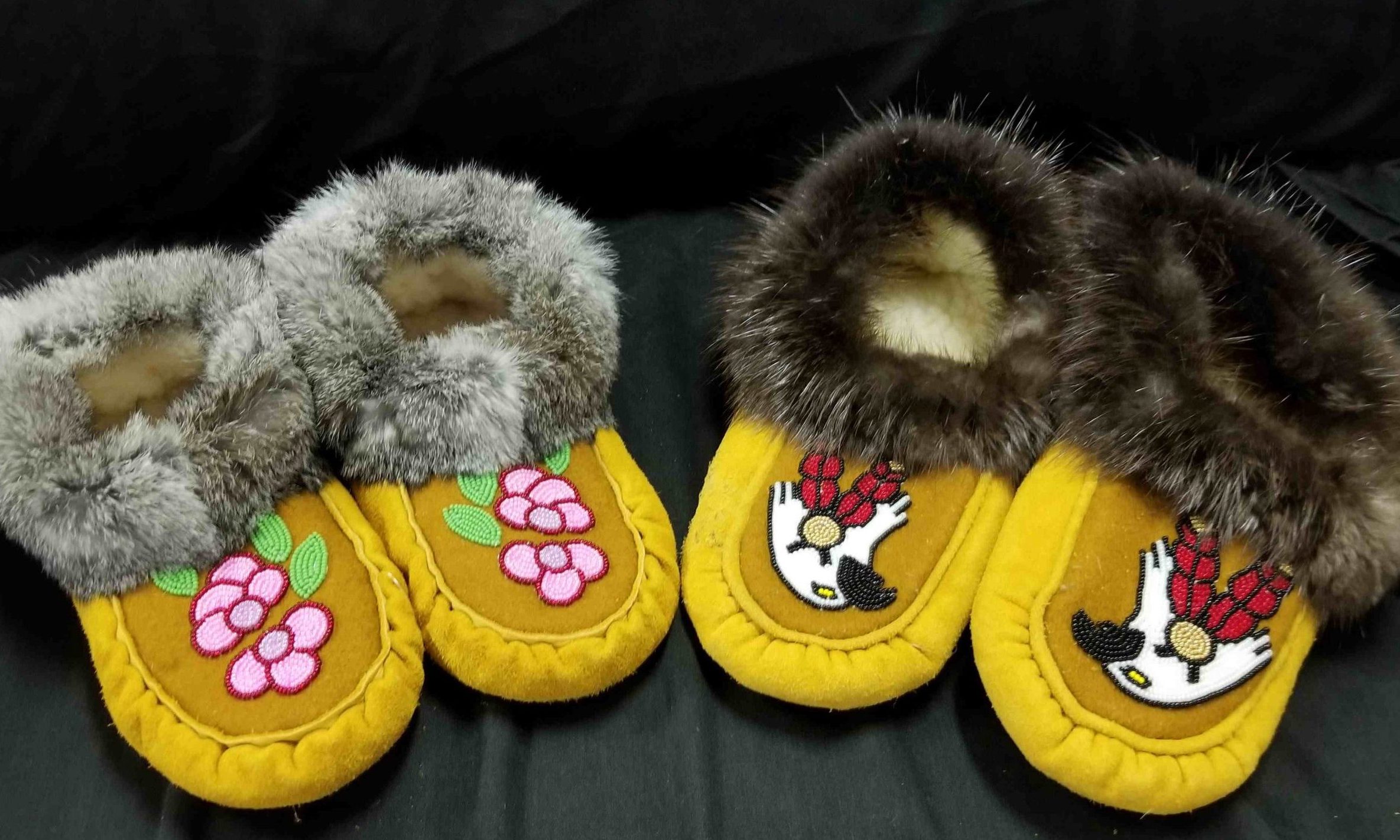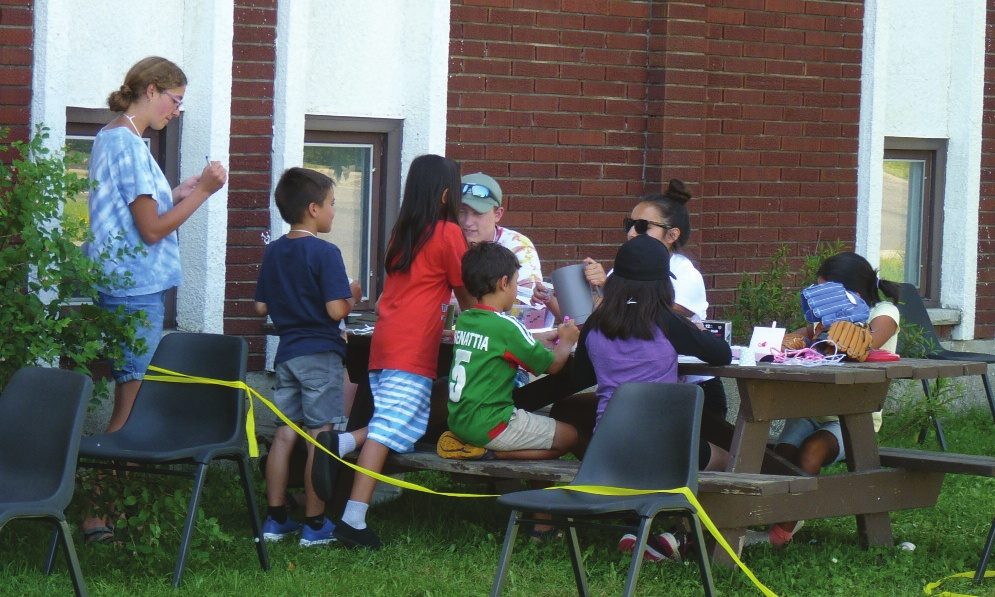 Living Hope Native Ministries
Equipping and Developing Local Churches that Matter
Contact LHNM
Our Vision
That in every First Nations context the local church would reach its full potential—worshiping in full devotion, attracting the seekers, mobilizing believers, restoring families, changing communities, affecting the world.
Our Mission
To encourage and develop local churches that matter in our world.